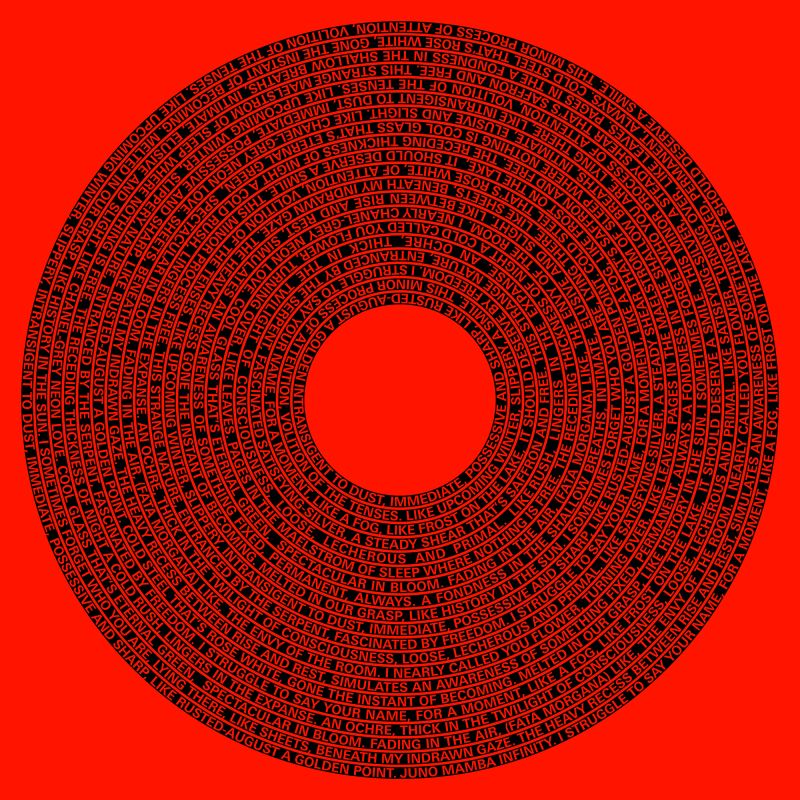 Juno Mamba - Infinity
Juno Mamba's third EP in two years, Infinity features new single 'Blue Light' and 'Borders', 'Rainbow Infinity'. Inspired by the infinite gratitude Juno Mamba has for the women that taught him the meaning of love, including his mother and partner, Infinity is out on Anjunadeep (Ben Böhmer, Qrion, Cri, Above & Beyond) and Soothsayer. Previous single 'Siargao Dreams' was BBC Radio 1's Chillest Record earlier this year, adding to the strong stream of support Juno has seen from the likes of Mixmag, NME, EDM, The Ransom Note, Complex and Oki-ni.
Expected release date: November 3, 2021
Connect Spotify to Pre-save
Aboriginal and Torres Strait Islander cultures have honoured and celebrated the role of music and songlines for over 60,000 years. Mushroom Labels acknowledge and pay respect to all Traditional Custodians of Country, including the lands on which we work, and our artists create and perform.